Enjoy all our amenities and services.
In this house you will find a swimming pool and a spa area. We take care of your health, so every day the pool is cleaned by our professionals at times that are convenient for you. We can decorate it with rose petals for your romantic evening.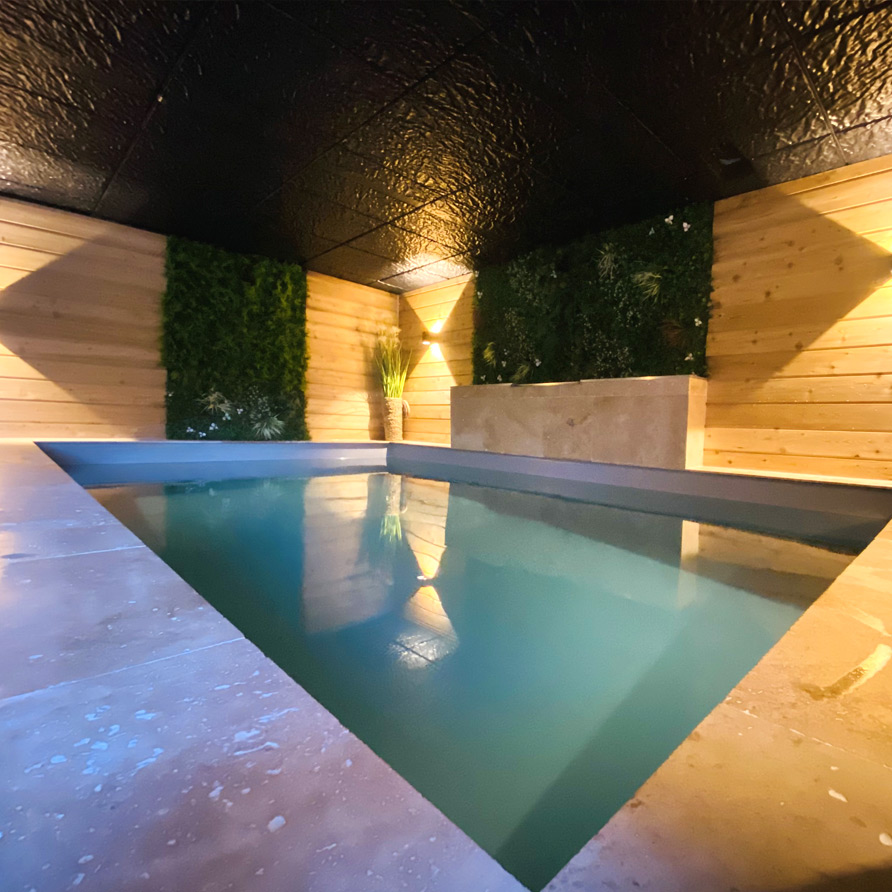 Pool & Spa
This relaxation area, accessible from inside the house, is a wellness stopover to relax and swim all year round.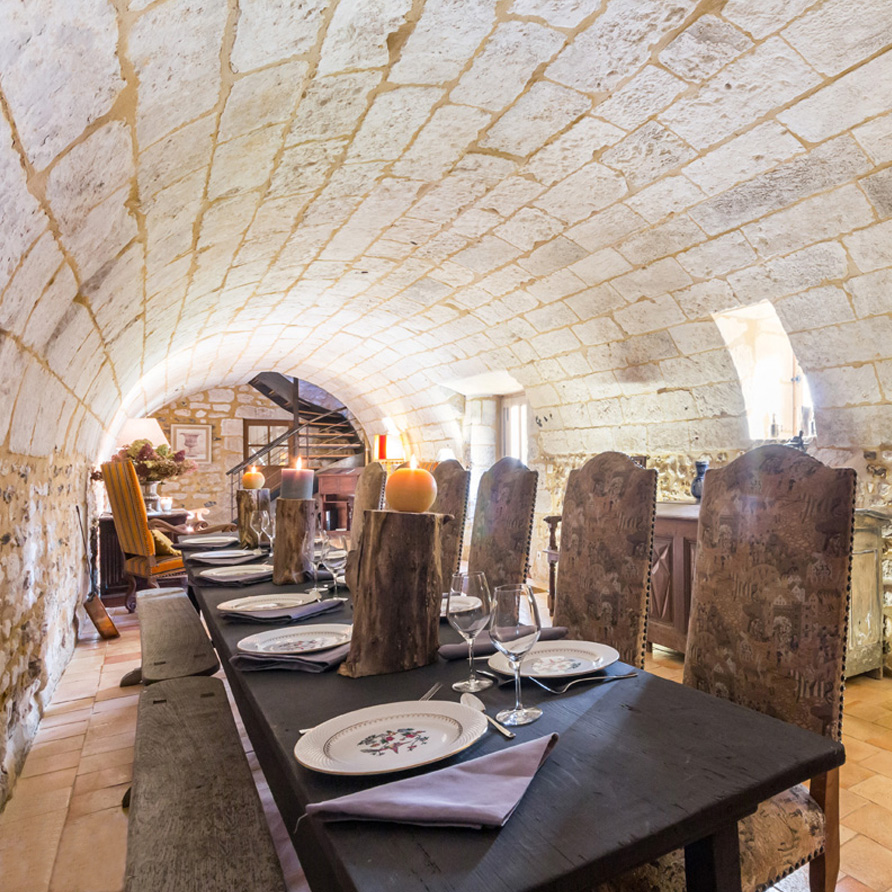 Reception room
Enter through the large, vaulted, historic 17th century white stone room to begin your dive into history.
---
Top rated activities
After booking this accommodation, we will contact you to organize your stay and if you wish additional services.