A real trip back in time, a modern comfort.
The high quality services and facilities, a friendly and always smiling staff, the most delicious local cuisine and numerous services make this place a real paradise.
We spend a lot of time choosing unique and beautiful locations where you can go on an adventure, surrounded by wonderful nature and landscapes.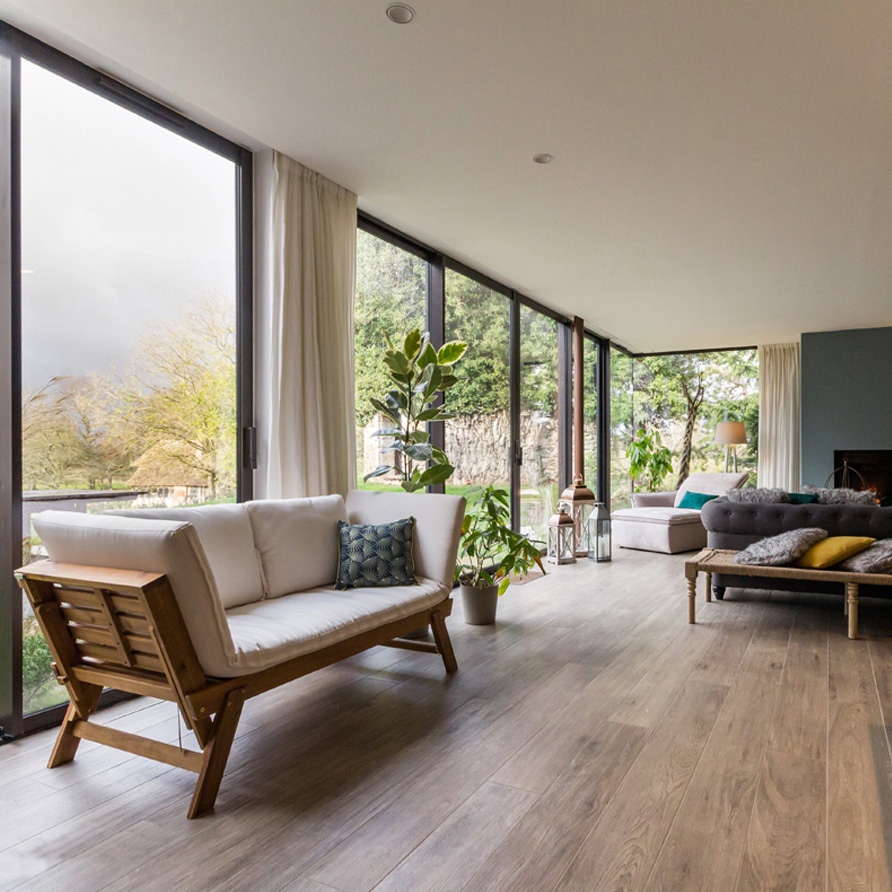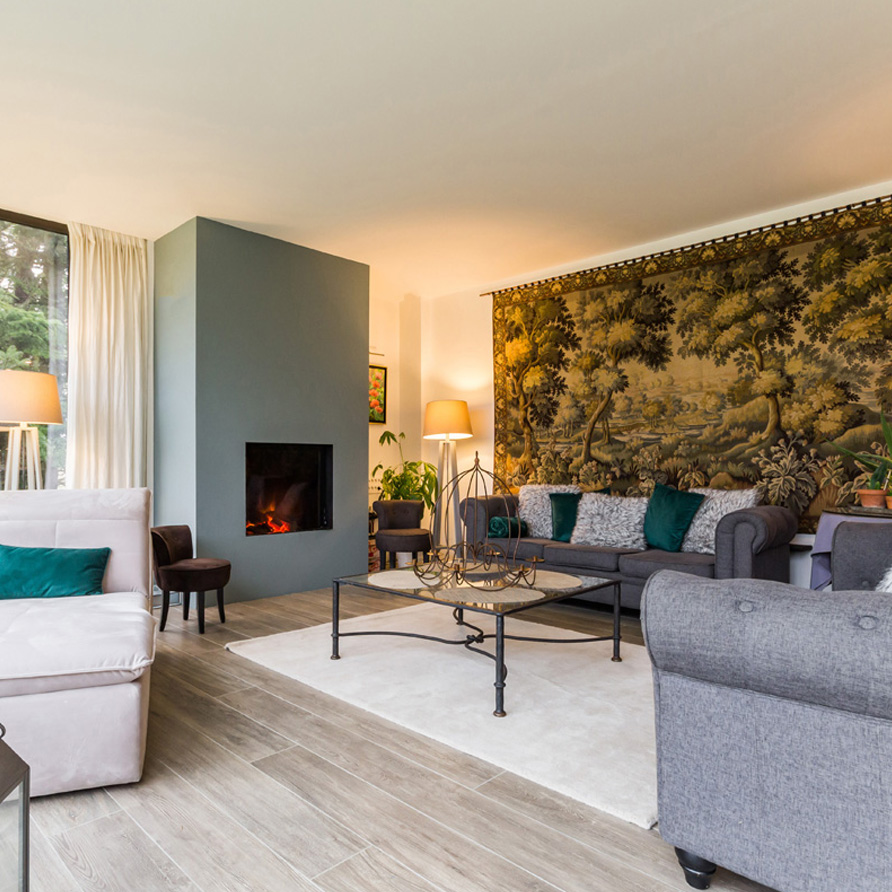 Our added value
We are constantly listening to you in order to facilitate your stay!

Medieval
A magical universe, this house is listed as a historical monument.

Short circuit
From the vegetable garden to the plate, the Motte Féodale opens the doors of its old vegetable garden.

Top of the range
Spa with a pool with counter-current swimming and a spa for 5 to 6 people.
Our team
The owners of this historic house open the doors to an atypical world.

Innovation
This exceptional place is a dwelling renovated into a vacation home with resolutely contemporary codes.

Quality
A very comfortable dining area and then a large living room with windows and a very well equipped kitchen
---
Meet our team
Get to know us better by getting to know our team members personally.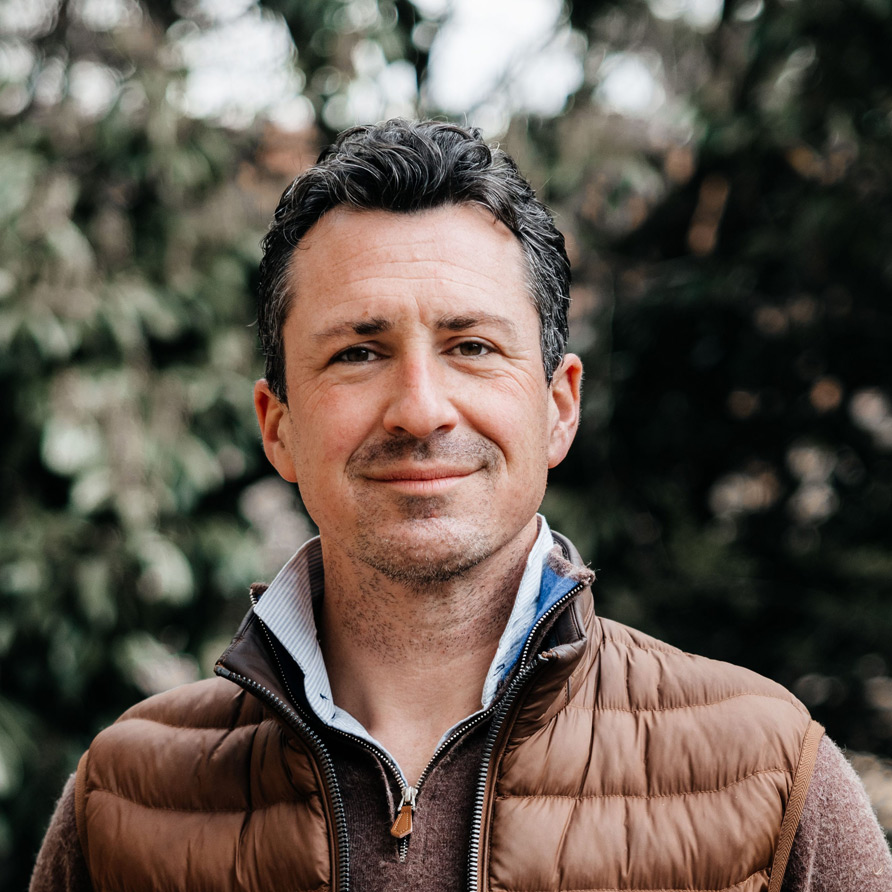 Vincent
Business development
Promoting the image of the gite, I also organize the works of development of the site and receive each customer to ensure the exclusiveness of his stay.
Julie
Reception & Stewardship
In charge of logistics activities, I am responsible for planning the supply tasks between each reservation.
Simon
Sports activities
Holder of his Bafa, our son Simon will accompany you in the implementation of sports activities within the cottage, such as archery.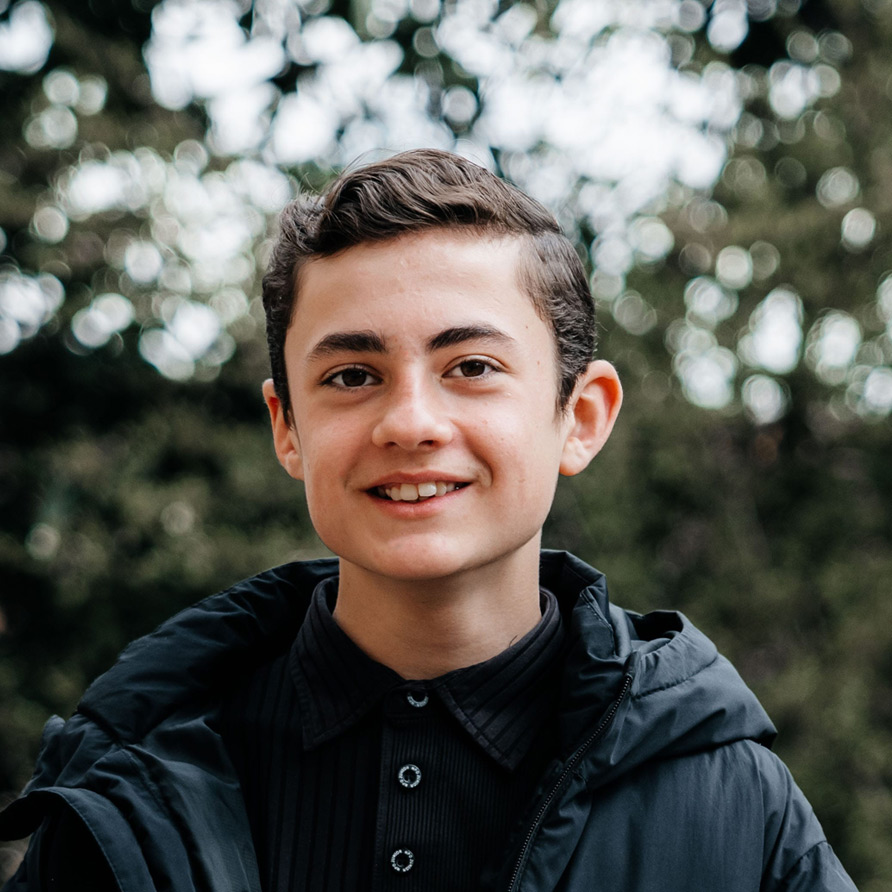 Edouard
Backyard animals
As a young animal lover, our son has taken on the responsibility of taking care of the farmyard, such as chickens, geese, sheep and goats.
---
Our partners