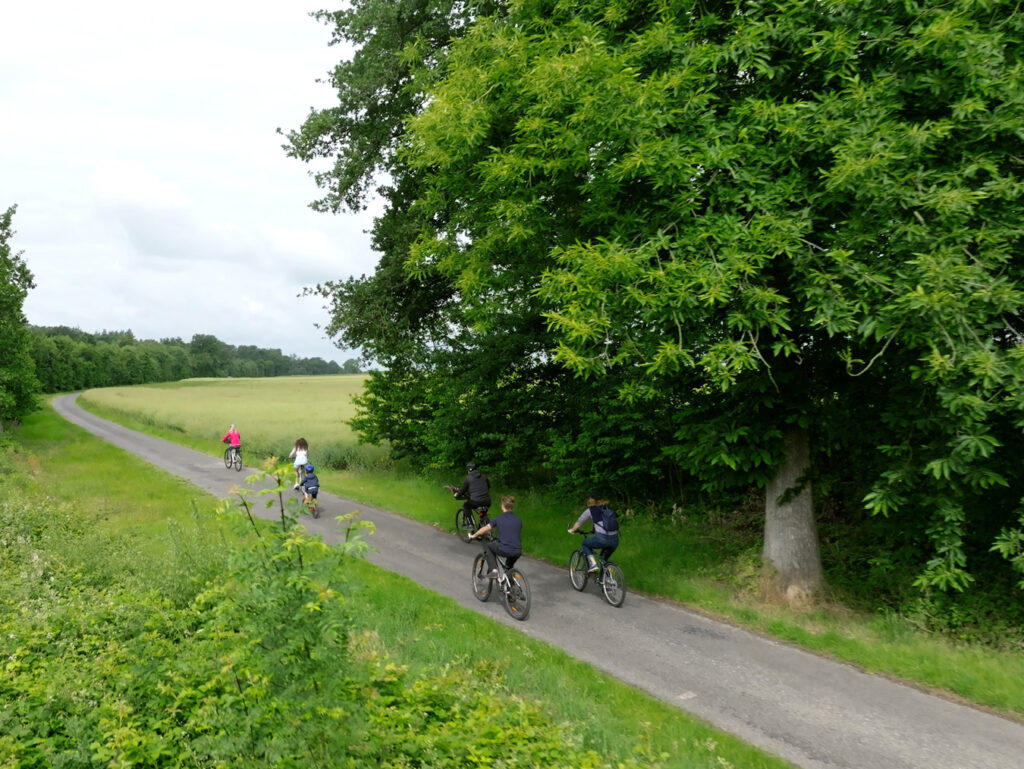 An archery workshop
and beautiful bike rides
At the foot of the 12th century motte castrale, on the site of the dry moat, we offer an archery workshop. Unquestionable know-how of the Vikings, in hunting as well as in fighting
Archery is a sport that can be practiced by anyone, regardless of age, gender or physical ability. Archery is easy to learn, but difficult to perfect. It requires accuracy, control, concentration, physical ability and determination.
La Motte Féodale's recreational workshop can provide great benefits to your health. Archers learn to keep their attention on their shot sequence, avoiding distraction from the wind, distance, noise and their competitors to shoot the arrow. This control is also beneficial in other areas of life.
The house is equipped with 14 bicycles (children and adults), so you can enjoy the surrounding nature with your family or in a group, and go for a ride on the 40 km of adjoining bicycle paths! Fun and friendly, the bike rides are an opportunity to (re)discover the landscapes and monuments of the Eure.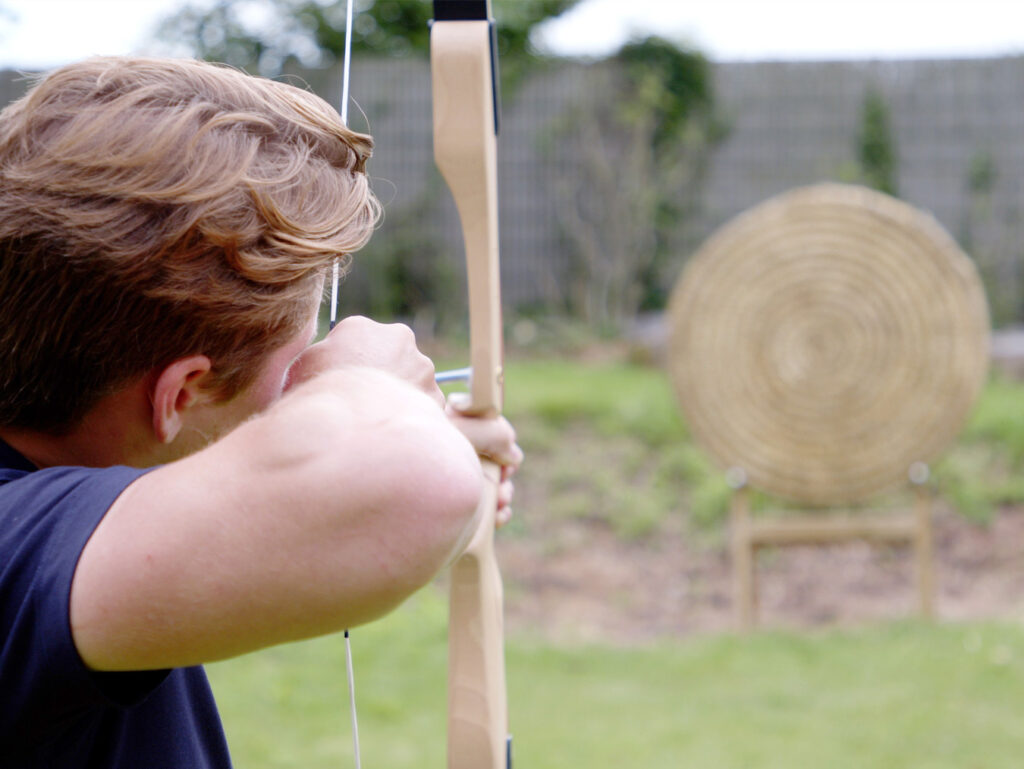 ---
Additional services
After booking this accommodation, a travel manager can arrange any of these additional services.
Airport transfer
Private chef
Vehicle rental
Cab service
Local products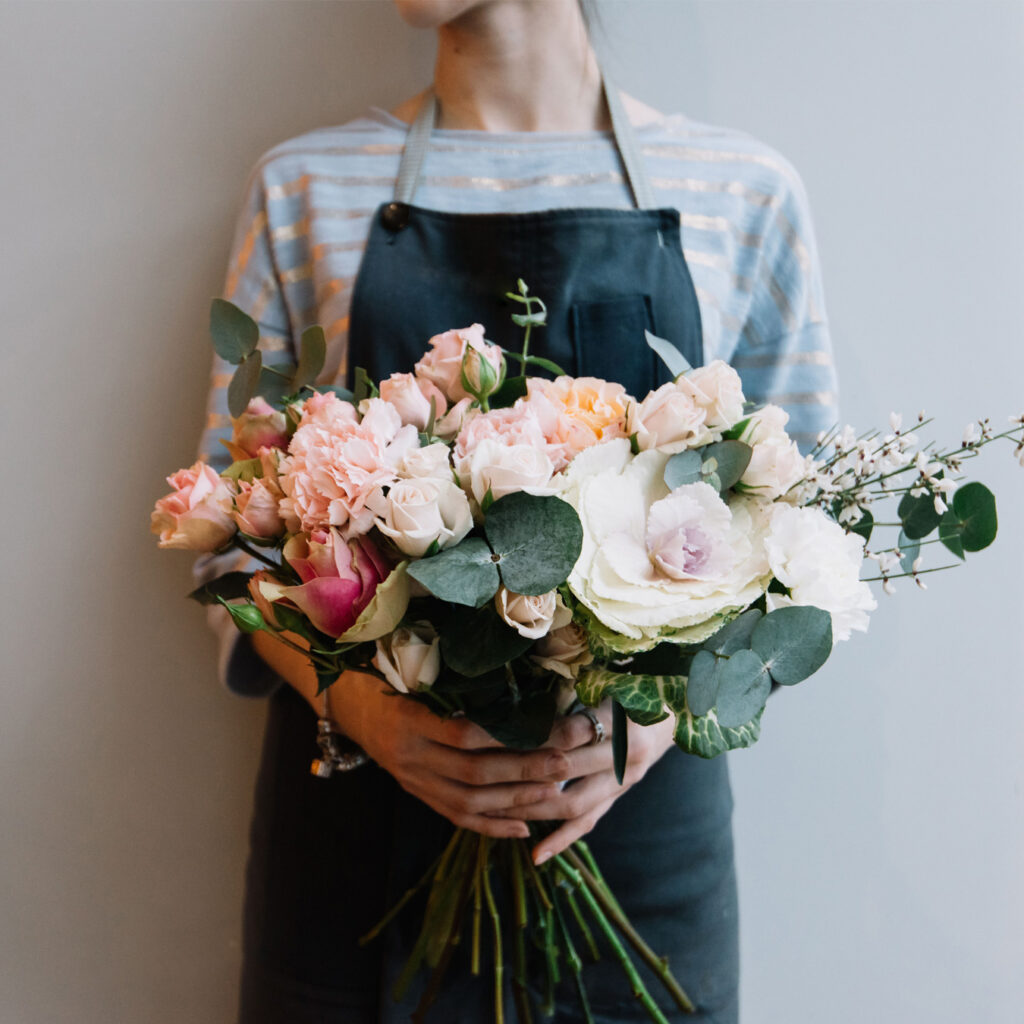 Florist
Childcare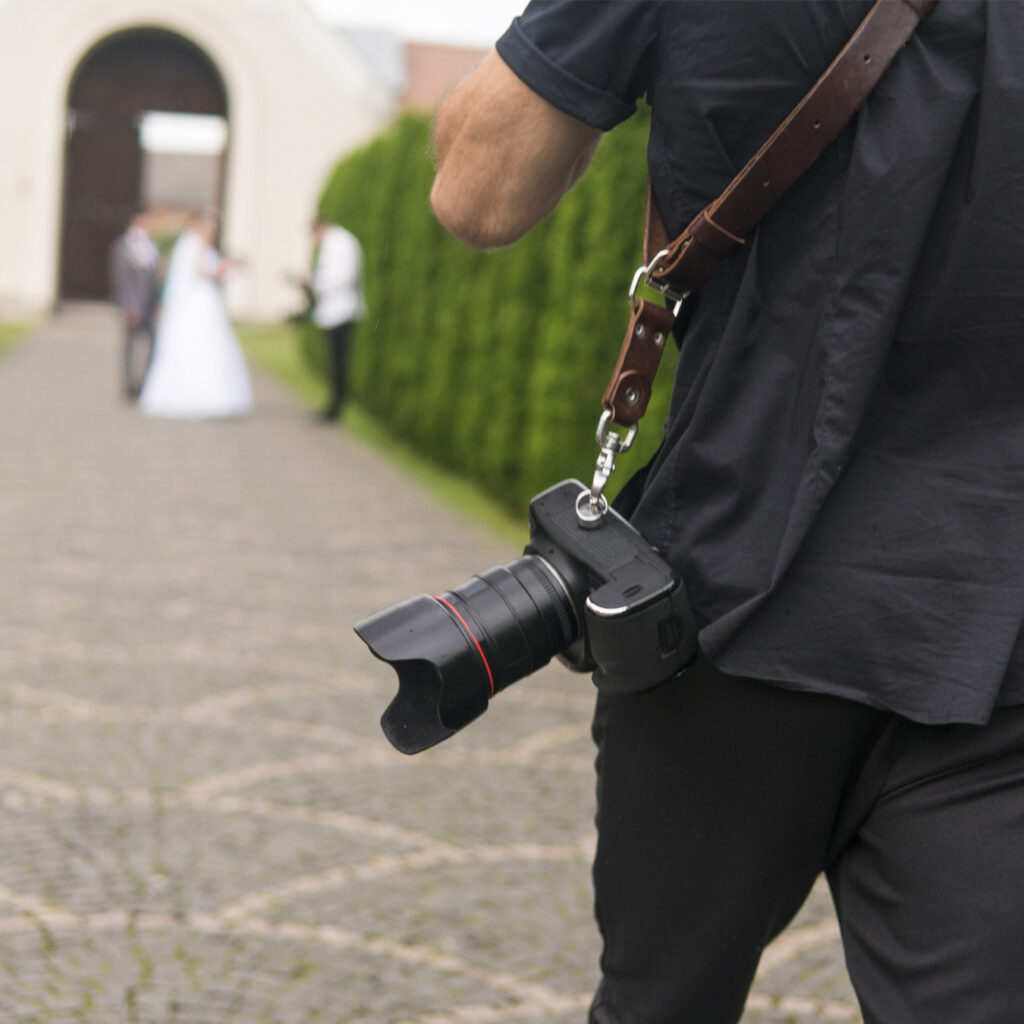 Photographer
---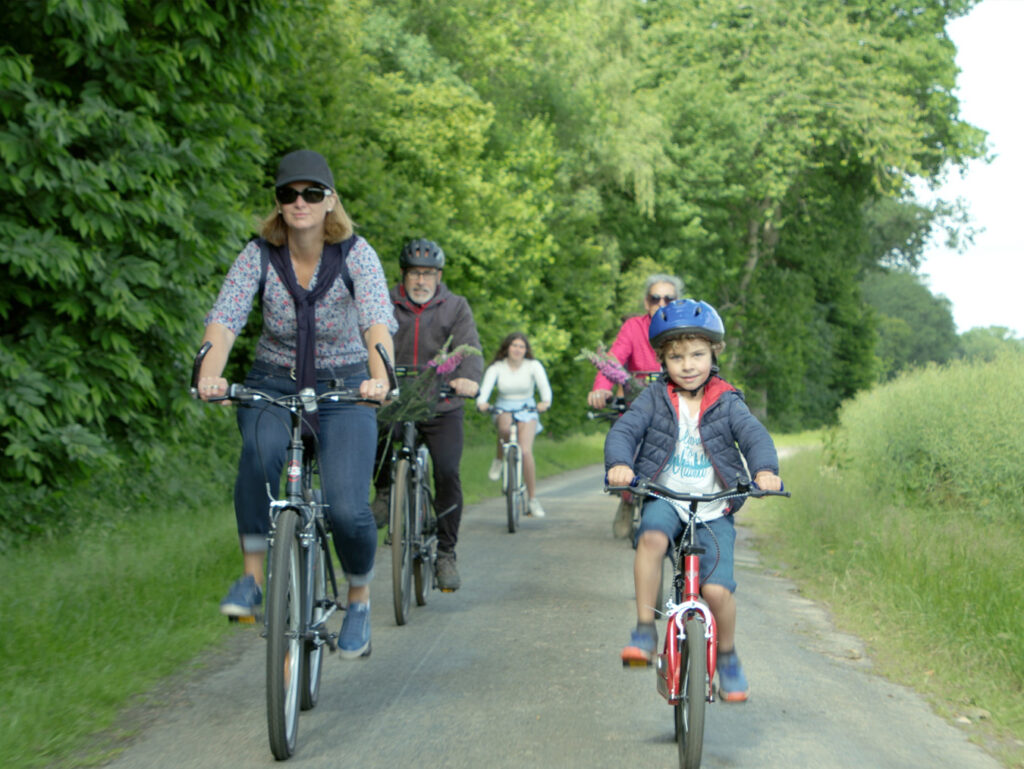 The bike trip is for those who like active rest and do not want to stay in bed all day.
Renting a canoe will be an excellent opportunity to discover our nature, this green Eure valley!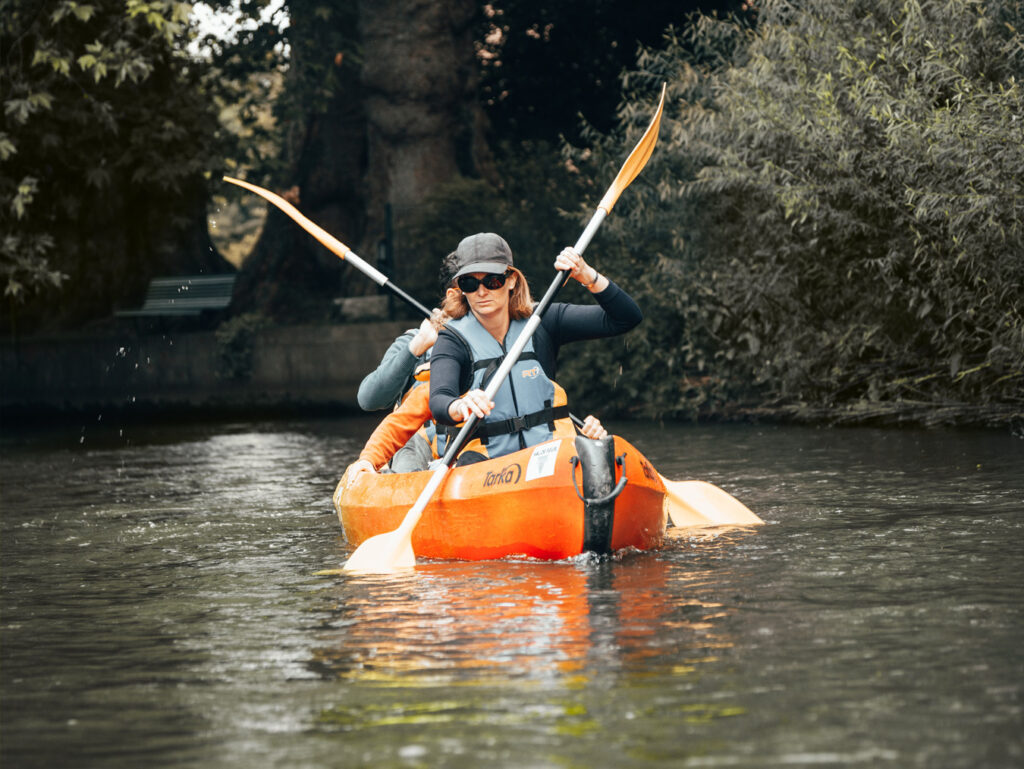 Contact us
Enjoy being outside during your stay! Soak up the sun, listen to great music, dive into the pool, dance the night away and sip your favorite cocktail.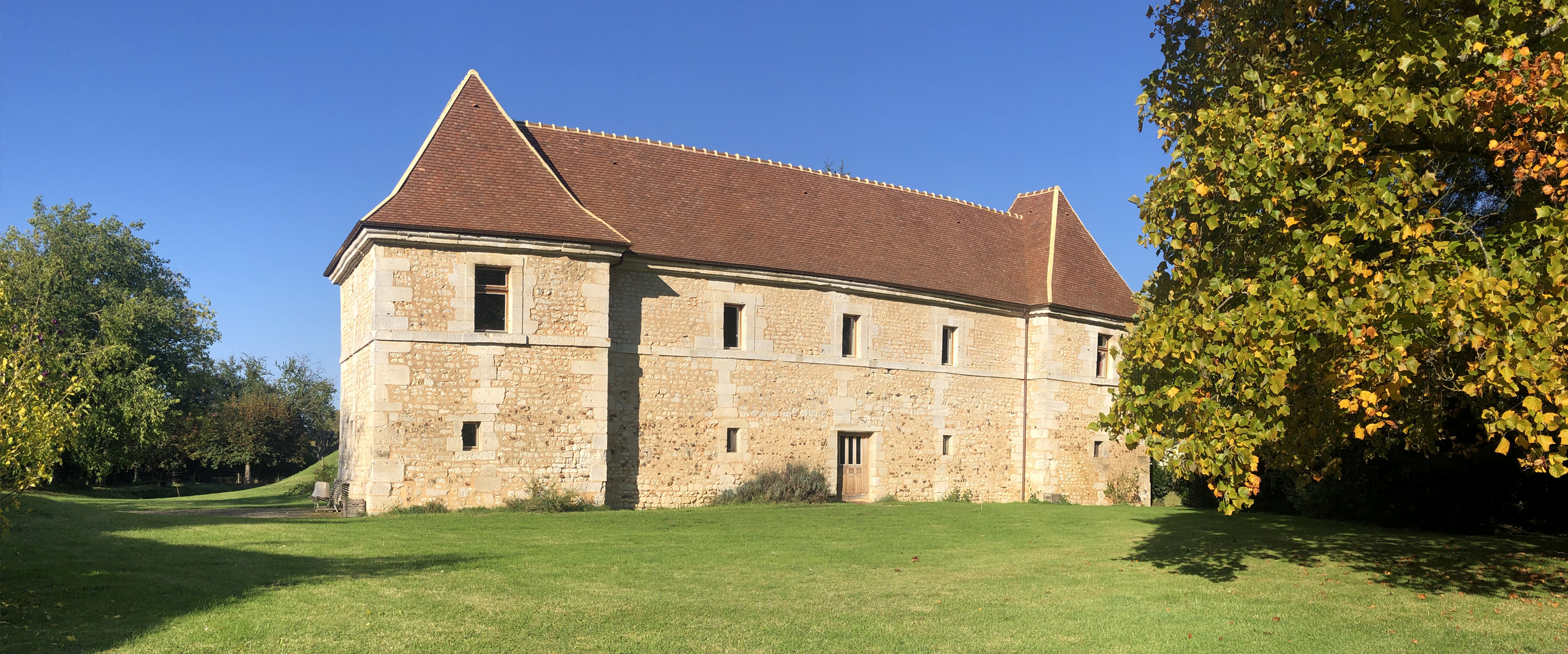 Proposals for a business stay