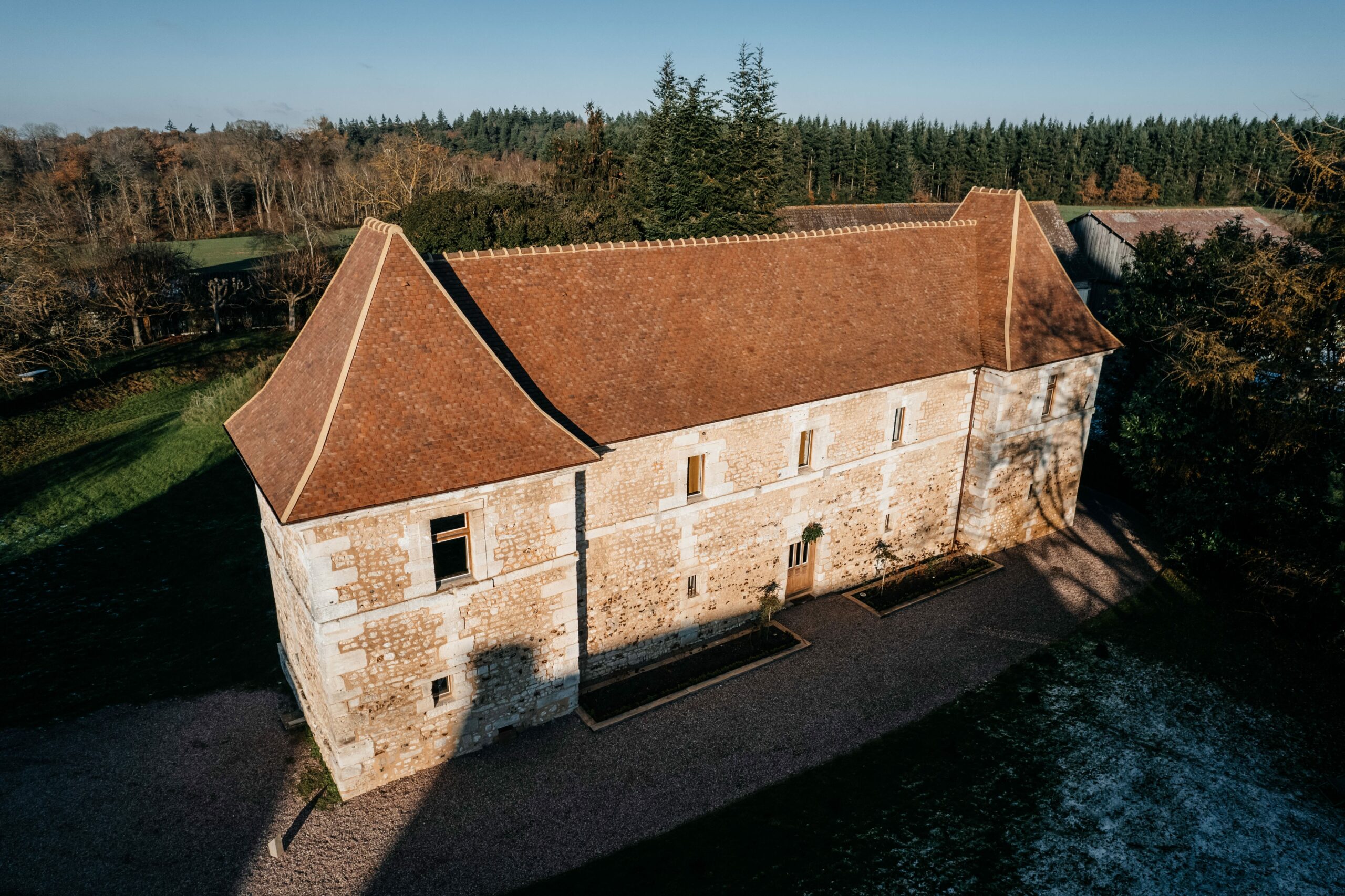 Unforgettable memories in a breathtaking nature!
Disconnection is a matter of sensation! The Eure is a small corner of Normandy where you can let yourself go during your family vacations, weekends with friends... A range of leisure and relaxation activities awaits you. Here in Normandy, we don't talk about taking advantage of our time but on the contrary about letting ourselves go according to our desires.
Discover our activities and sports events to move at your own pace. From a golf session with friends to a solo flight over the Eure river or a kayak trip for your teenagers, the Eure welcomes you to experience real sensations, authentic sensations!
---
Top rated activities
Take a closer look at the local activities and decide which one you want to explore next.