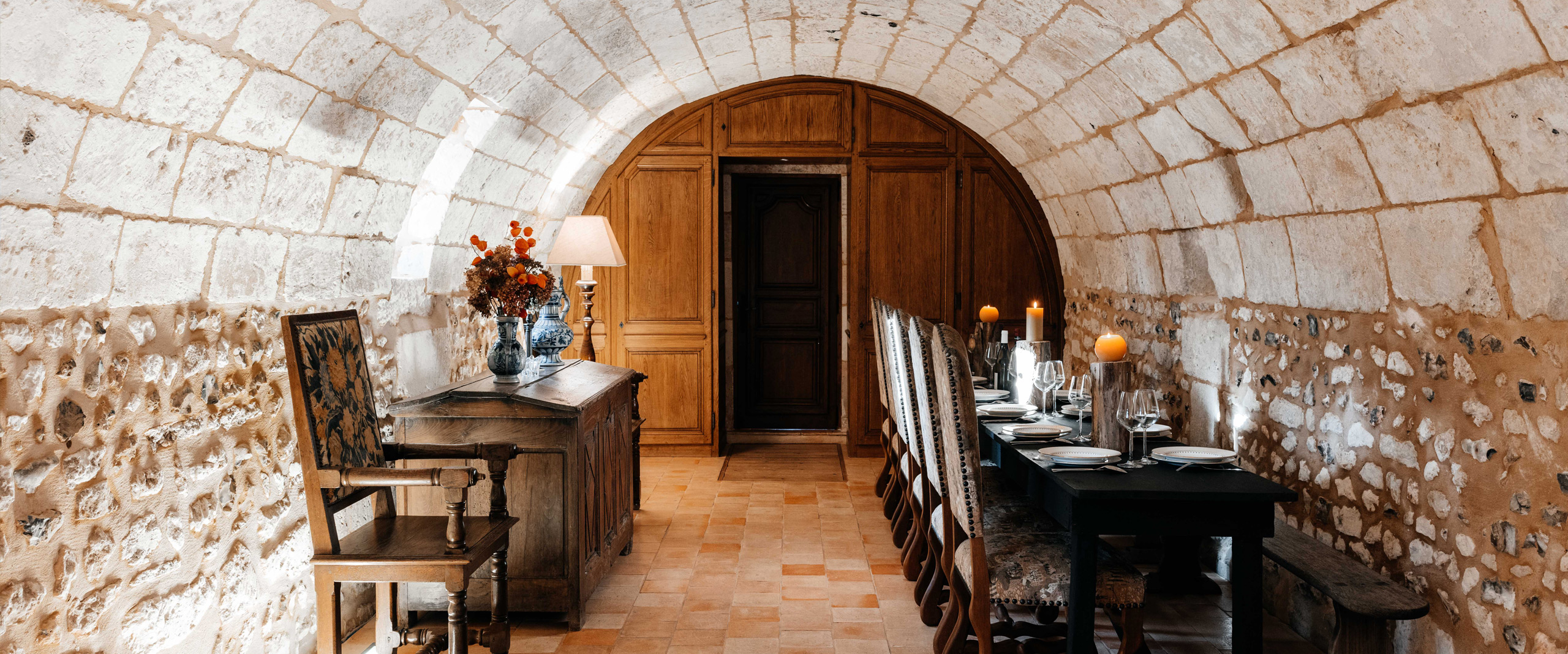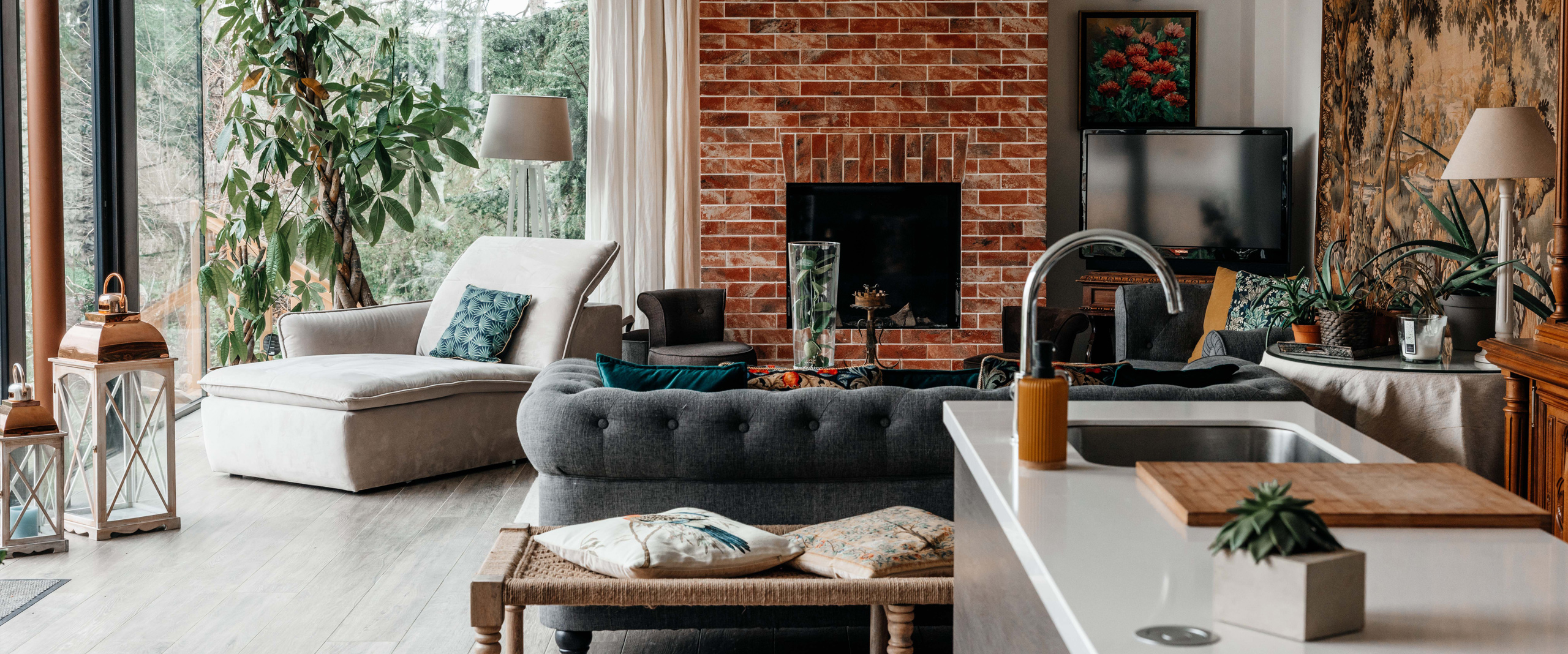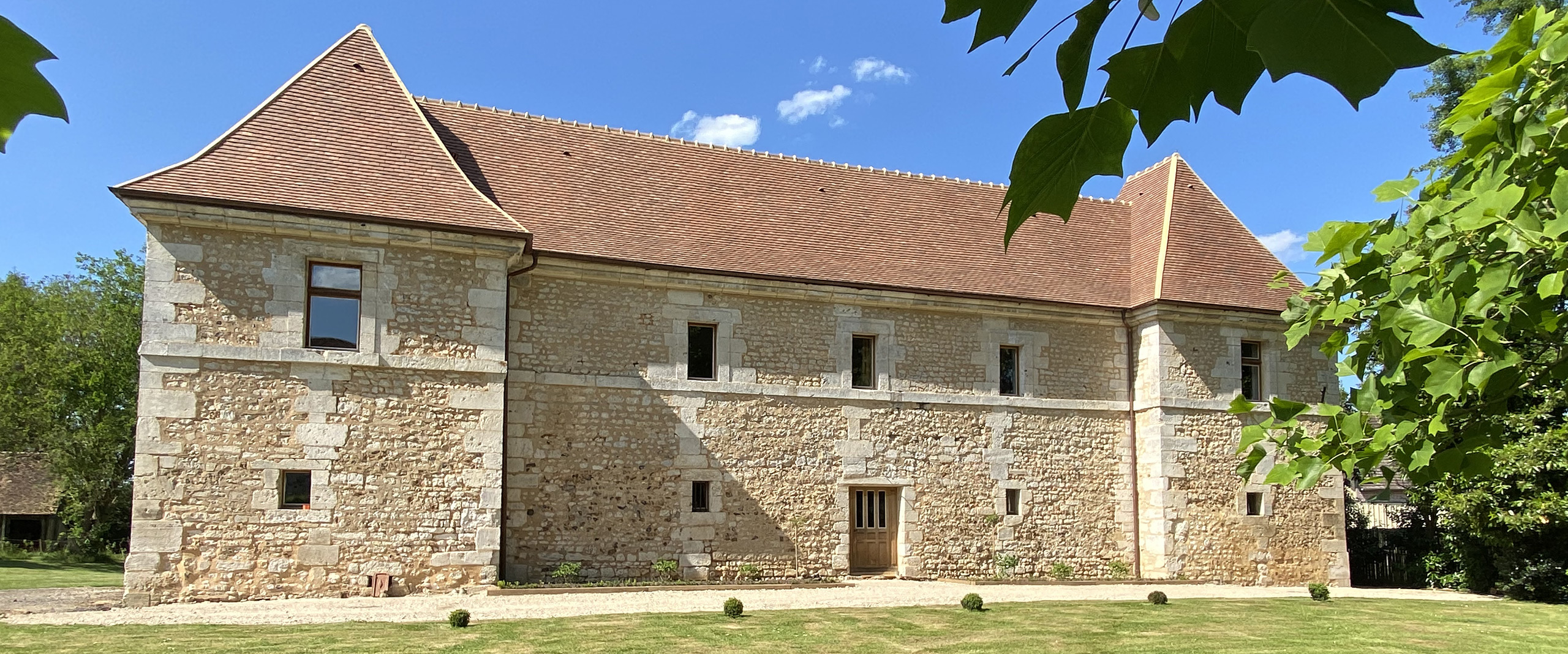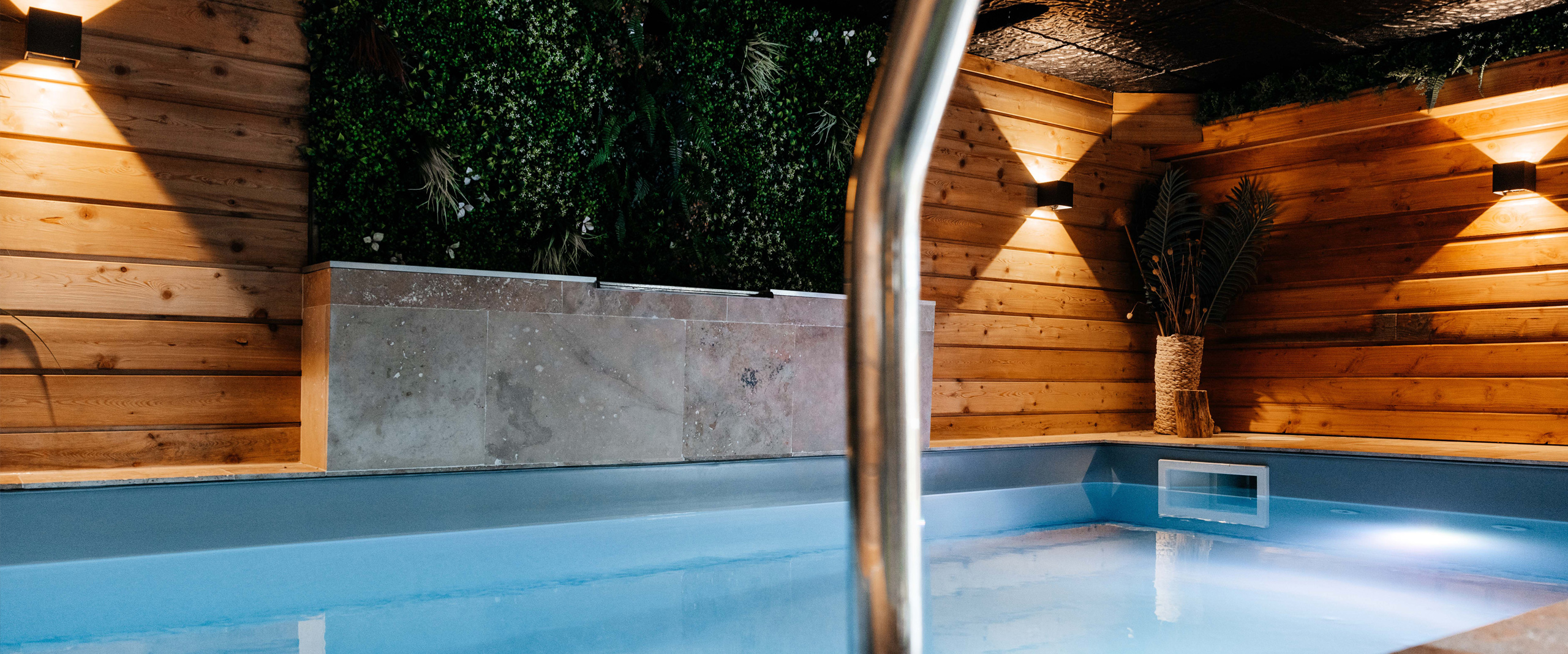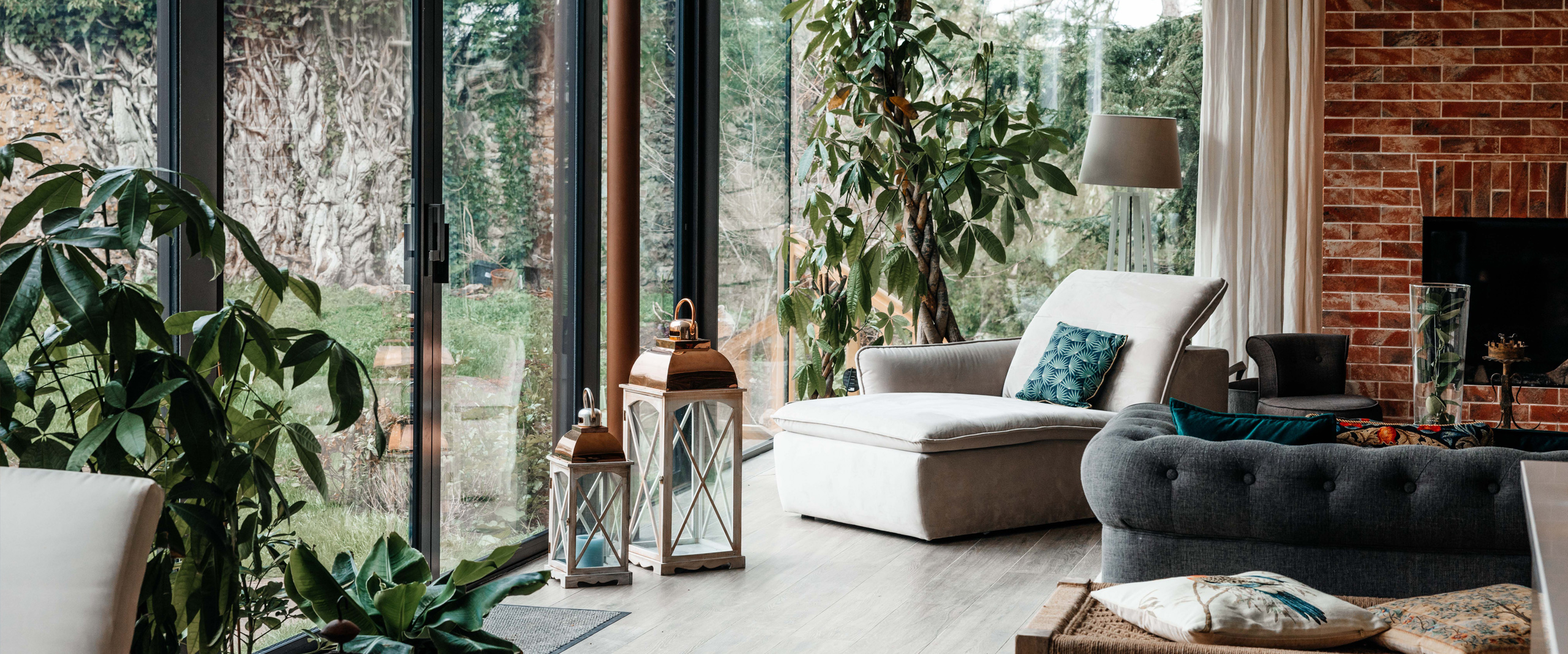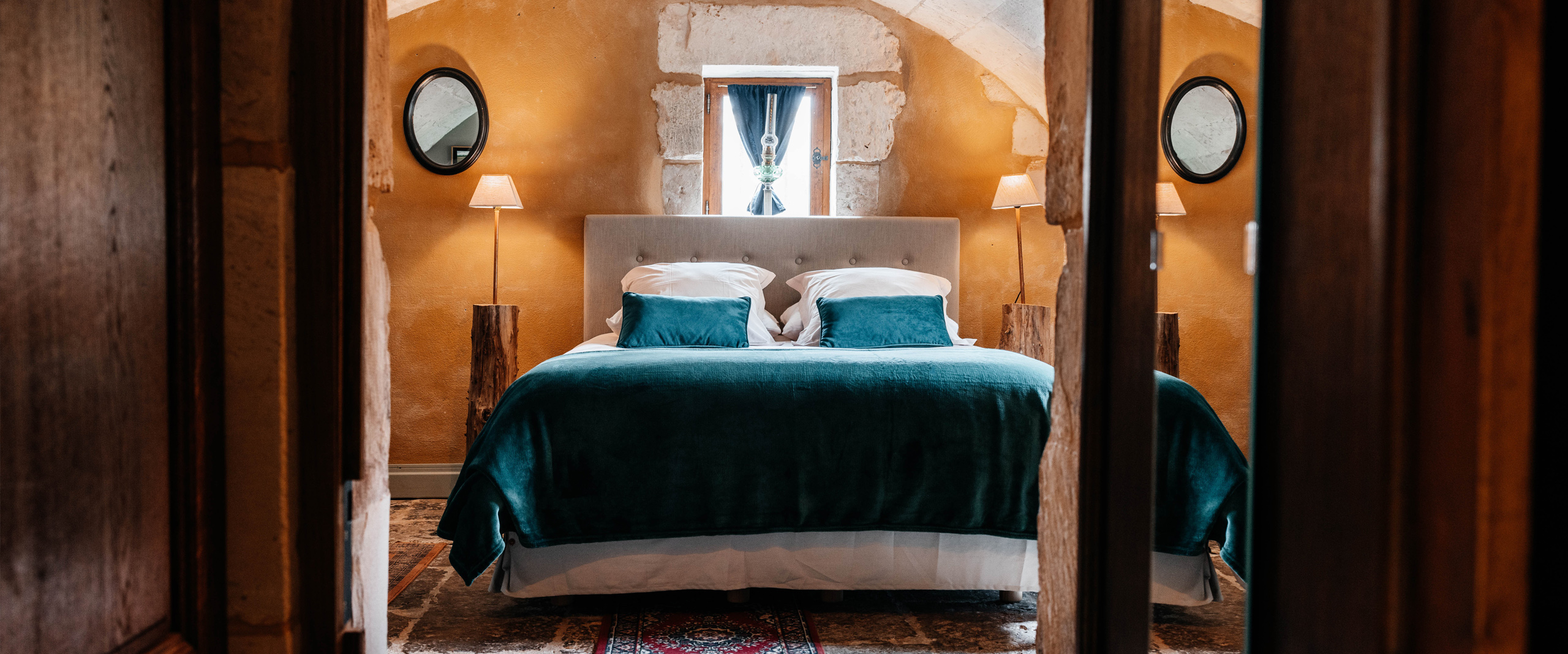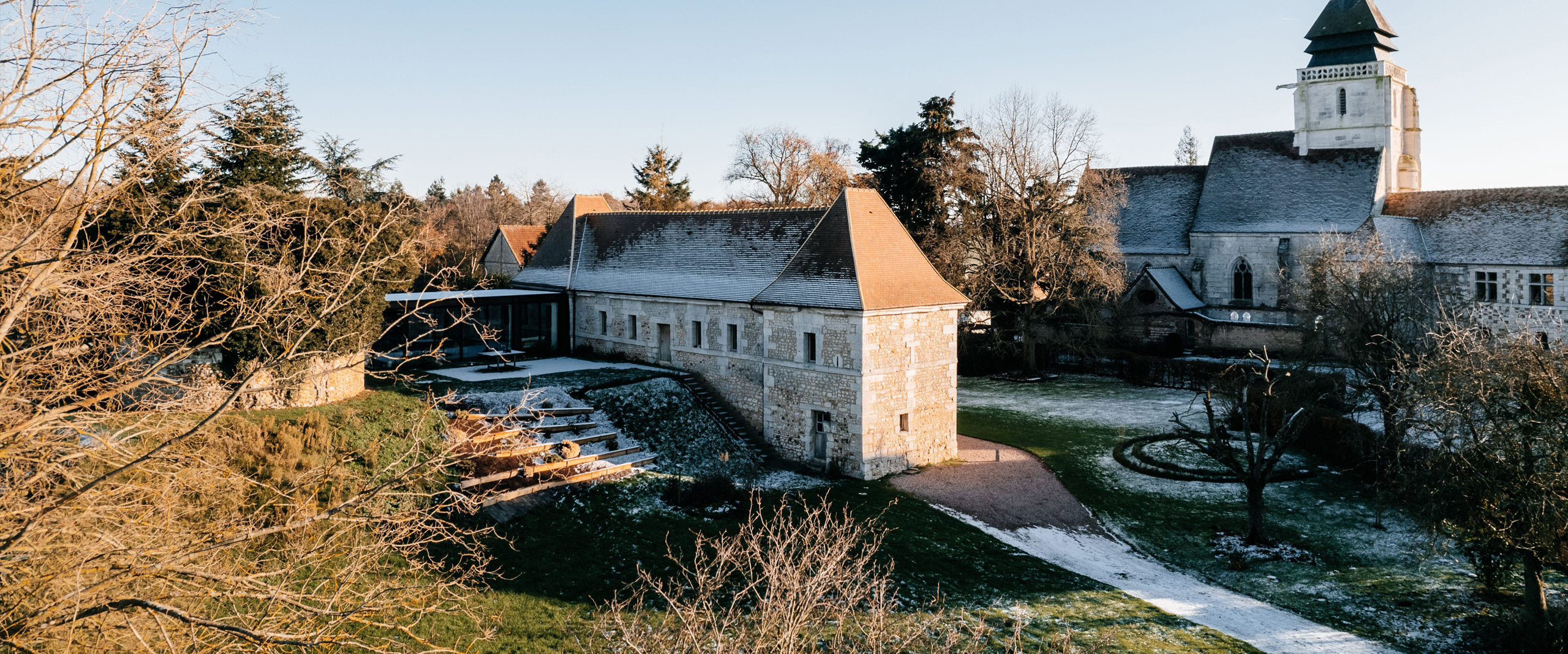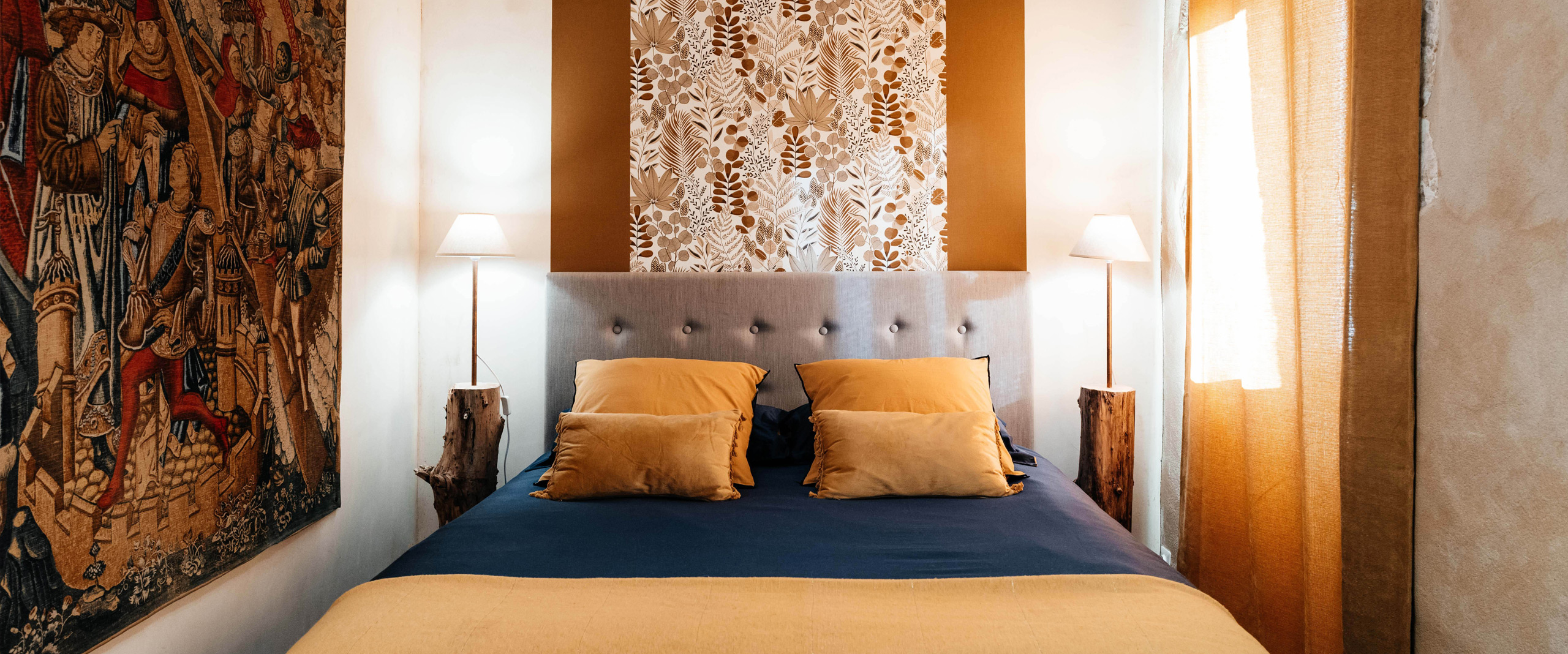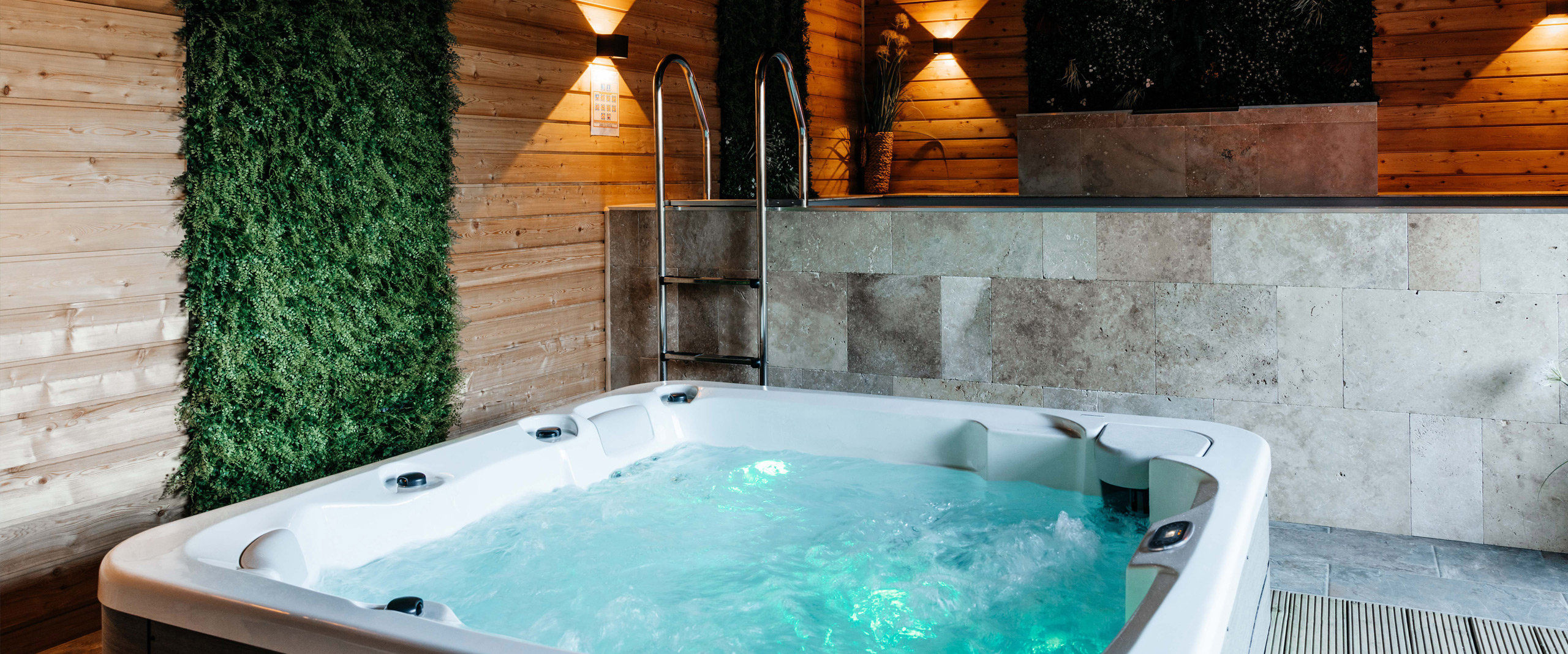 A modern dwelling totally adapted to your moments of relaxation,
Discover this place
and book online

An exceptional site, witness of the history of Normandy.
Behind the church of Notre-Dame, adjoining and inseparable from the manor of Hellenvilliers, both forming a unique ensemble in Normandy, stands a Louis XIII style dwelling to which a 12th century feudal mound, surprisingly preserved, is attached.
Enter the large historic room with its 17th century white stone vaulted ceiling to begin your dive into history. You will be amazed by the living space offered by the large glass roof overlooking the southwest facing terrace.
---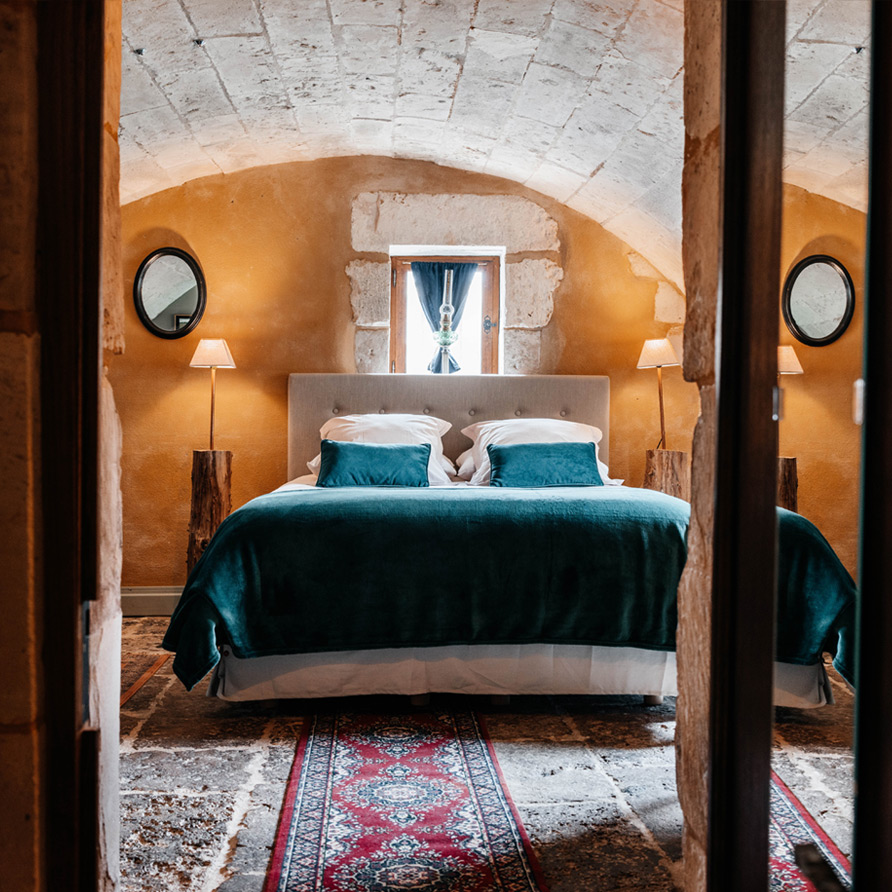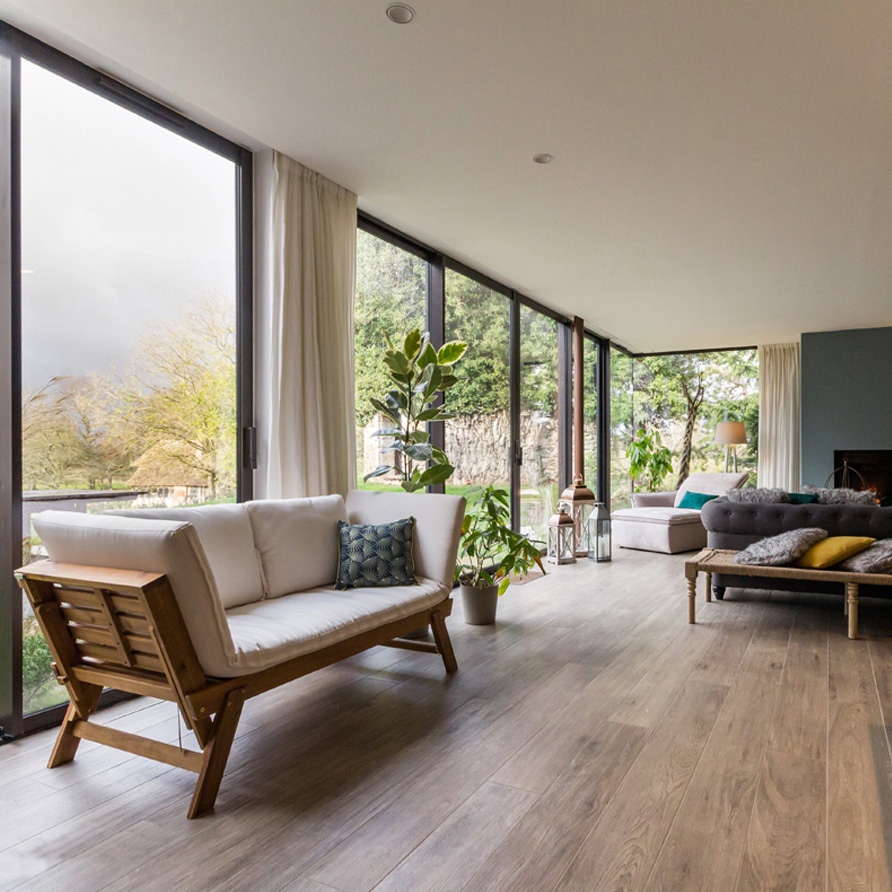 The pluses of the house
Everything you need for an unforgettable and comfortable stay!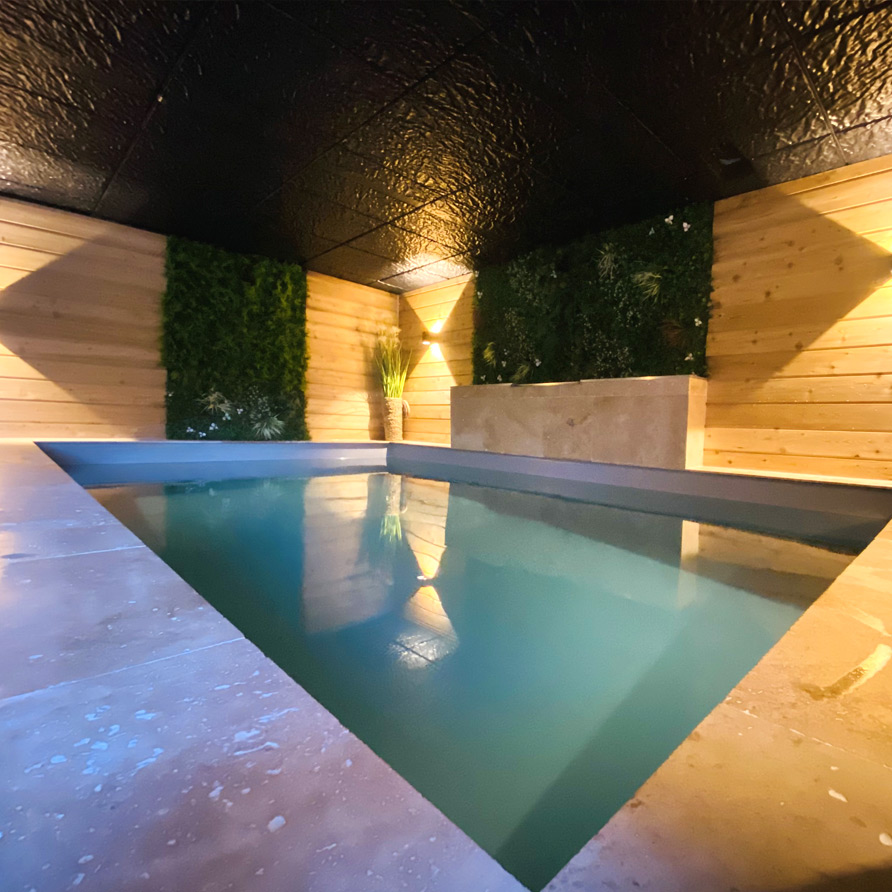 Pool & spa
This relaxation area, accessible from inside the house, is an ideal place to relax and swim all year round.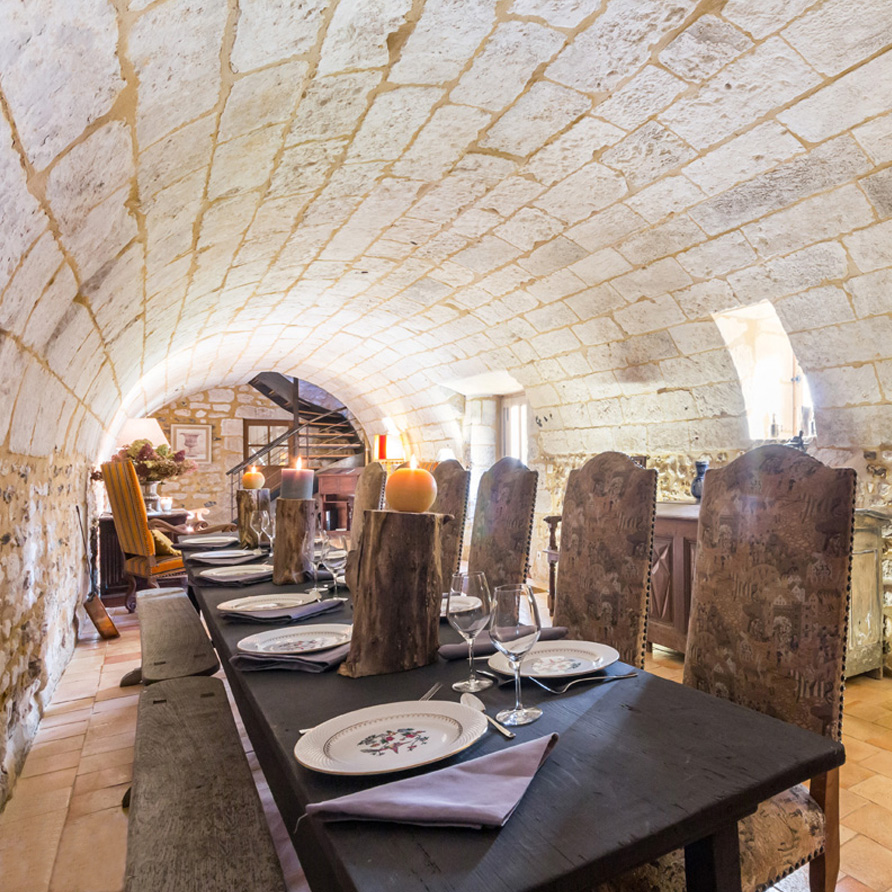 Reception room
Enter through the large, vaulted, historic 17th century white stone room to begin your dive into history.
Our latest news
Check out our recent blog posts and follow our news.
---
Our testimonials
We love hearing all the valuable feedback from you!
In a pretty village near Louviers, the gite has a lot of charm, a very nice living room and rooms with comfortable bedding, a pleasant garden and a spa that allows you to relax. The owner is particularly welcoming and attentive during your stay. He gives good advice on what to visit in the region, and it's true that there are many nice sites to discover, without the tourist crowd, less than an hour away. I recommend the Motte Feodale for a relaxing and cultural vacation.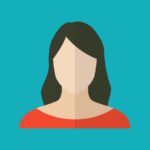 We had a very nice stay in this beautiful place. It's a great place for young children, with a beautiful pool, a small farm with animals and lots of games available on site. The owners were very attentive to make sure that our vacation went as smoothly as possible.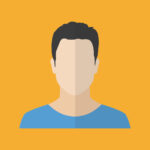 From Friday to Friday Monday family stay at La Motte Féodale. A very warm welcome by Vincent who proudly shows you around the property and through the history of the feudal era. We enjoyed the spacious lounge area with lots of light, the calm, the local products at breakfast, the very good beds, the beautiful area and Vincent's accessibility during our stay. We look forward to the continued implementation of the fantastic renovation of the manor and will be happy to return!